Archive for October, 2007
Sunday 14 October 2007 @ 8:15 pm
Well I know everyone is looking for the camping pictures. I did some serious house hunting this past weekend and here is the place that we will be moving in to the next few weeks.
The first few pictures are of the T-storms and the plane I caught doing 65-70mph up Hwy 70. The rest of the pictures are the new digs. Of course I will be taking more pictures.
Another major change in my life. I think it will be great though. I hope you enjoy the pictures.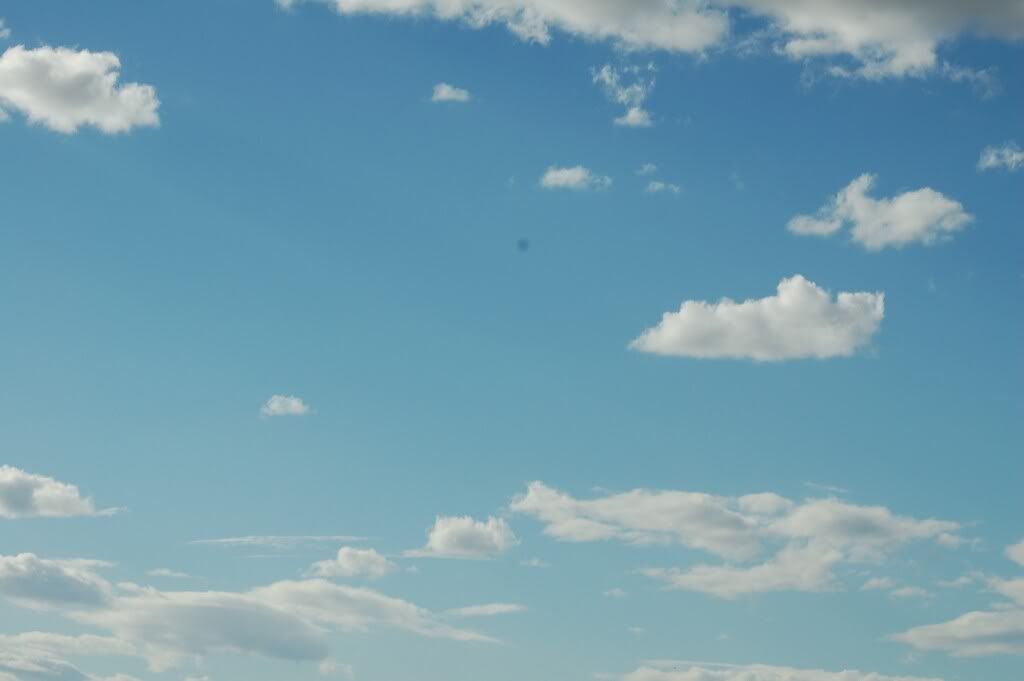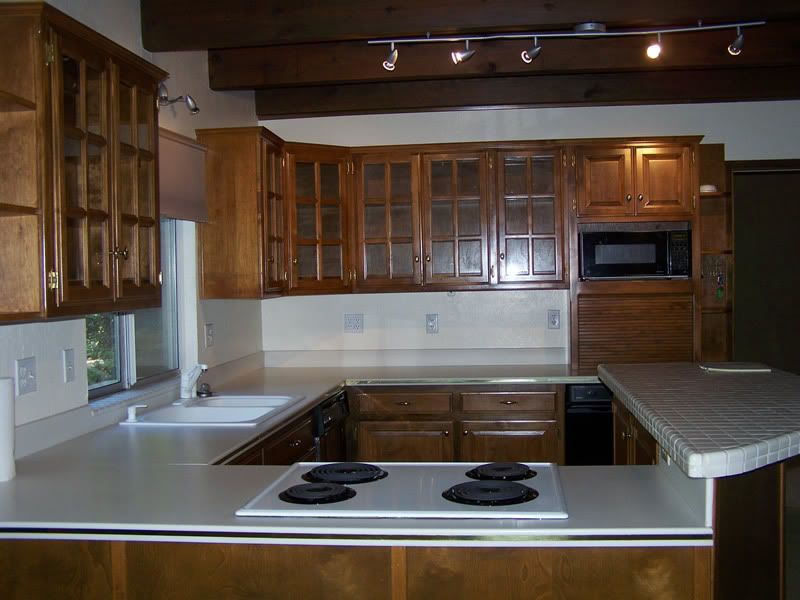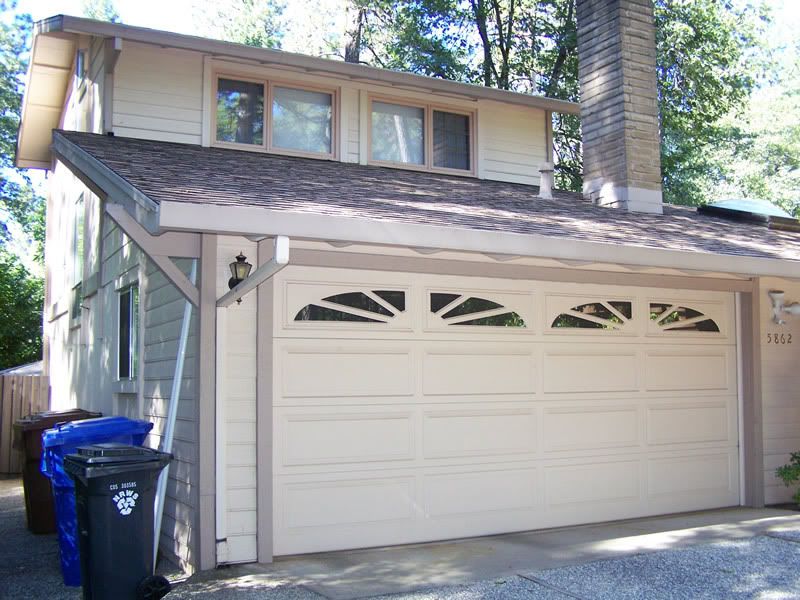 Thanks again for stopping by.