Archive for November, 2007
Thursday 29 November 2007 @ 10:00 pm
 Finding the right sleeping bag can be tricky.
I wanted to share this article article with some great tips with you by Tom Ambrozewicz, the CEO/President of CampingManiac.com.  Also check out his latest bestseller book titled Everything You Ever Wanted To Know About Camping, But Never Dared To Ask
"The backpacker is the ultimate freedom lover. Out and about in nature, they take in everything there is to offer – including the bugs, rough terrain and, at times, inclement weather. The seasoned backpacker is always well-prepared and leaves nothing to chance, knowing one small slip-up on even the simplest… Finding the Backpacking Sleeping Bag Worth Packing
Thursday 29 November 2007 @ 9:36 pm
Stopped in Paradise and looked at a place with a six car garage on Friday. Pretty nice place. I headed out to the Feather River area again. I have been here almost 24 hours and only saw one person so far and that was about 15 minutes after I stopped. I don't know how many pictures I will get this weekend as it started raining on Saturday morning. The trees are changing and there are still some berries around.
I hope that this is a big snow year as the lakes really need some water. I stopped by one… Feather River Area 09/23/07
Wednesday 28 November 2007 @ 2:30 am
Well I don't have any real pictures as in years past of T-day. Since my mom's passing it just hasn't had the same meaning. hopefully that will change in the following years.
I got some pictures of a buck resting in our front yard. Some pictures of rush hour traffic. A bunch of scenic pictures. A car on fire, the CHP plane, and some hummingbirds out the window.
I have set up some of the bird feeders and hope to get some great shots.
I hope to get done moving and back into camping soon. If things work out right I will be taking some of the nieces, nephews, and grand ones out just before Xmas if the schedules work out.
Hope you enjoy the pictures.
Thanks again for stopping by
Monday 26 November 2007 @ 7:54 pm
We had to move the site away from the Microsoft .Net, unfortunately rather rapidly.  We are now running PHP and plan to be all open source, which if you don't know is free.  We hope to have the forums back up soon.  If you had a blog and wish to contribute to the main blog please contact us… Camping.org Redesign
Monday 5 November 2007 @ 8:12 pm
I have been moving things up to the new house so I haven't been out camping in a few weeks. We are starting to settle in the new place. My dad really likes the place.
It is really quiet and peaceful.
I went out for a drive on Sunday and took some pictures. It is real nice country. It is only about 10 minutes or so before I hit the back country. I will be taking more pictures in the next few weeks. When I came back home there was a buck in the front yard.
I hope you enjoy the few pictures that I took and there will be more in the next few weeks.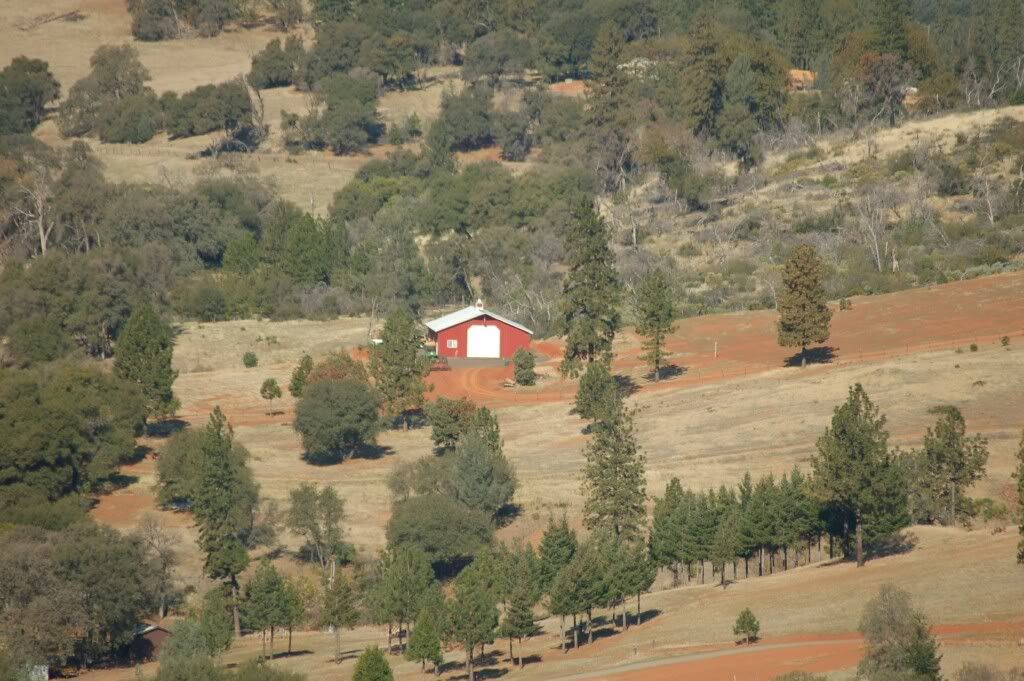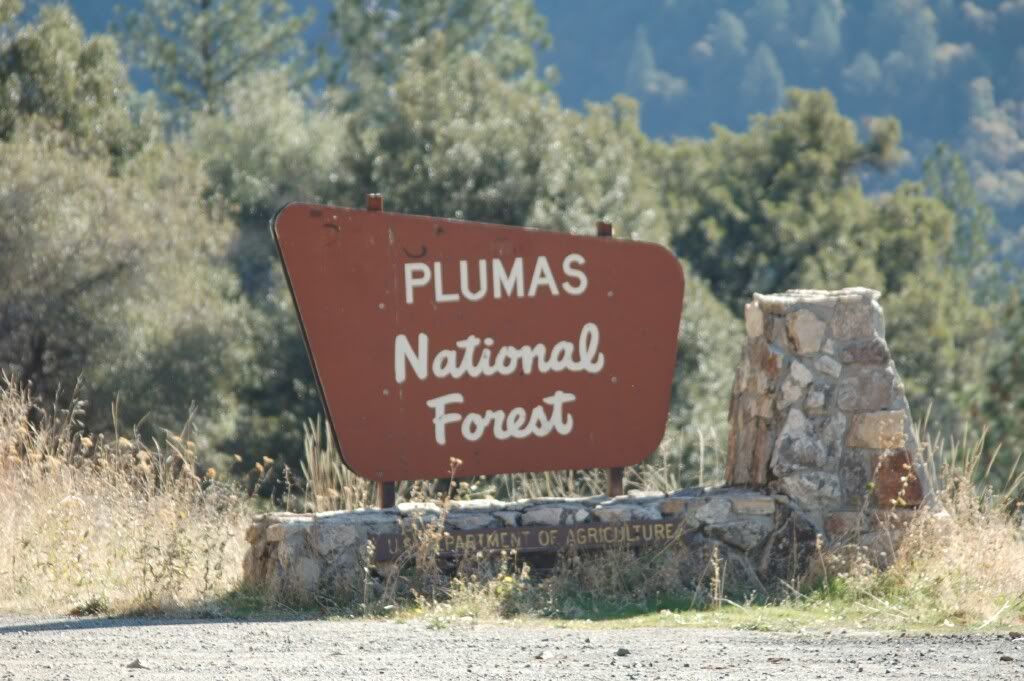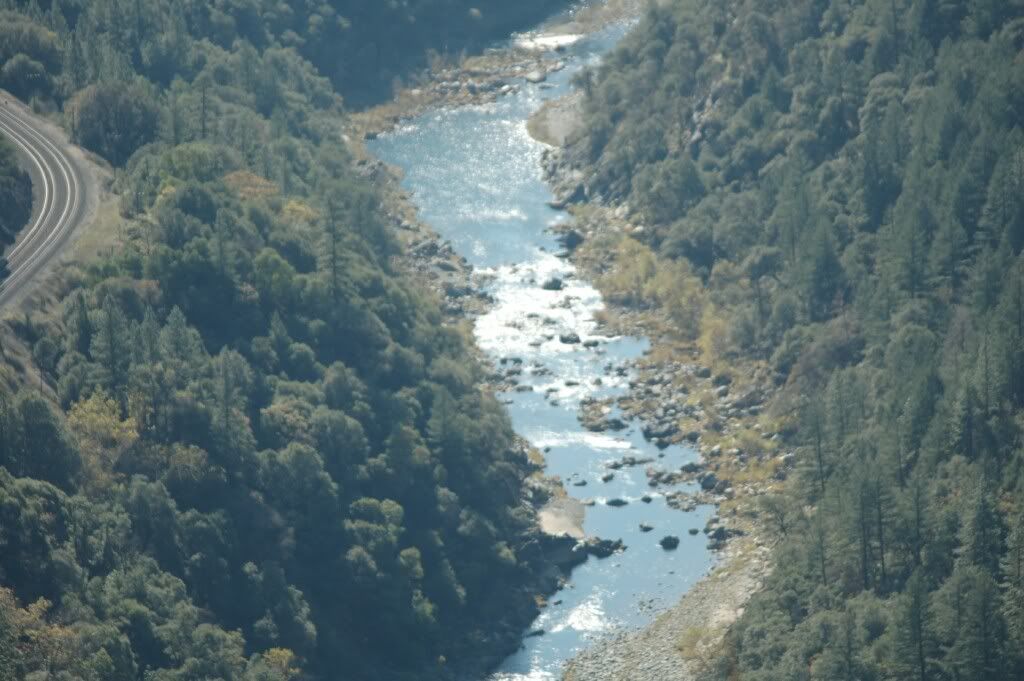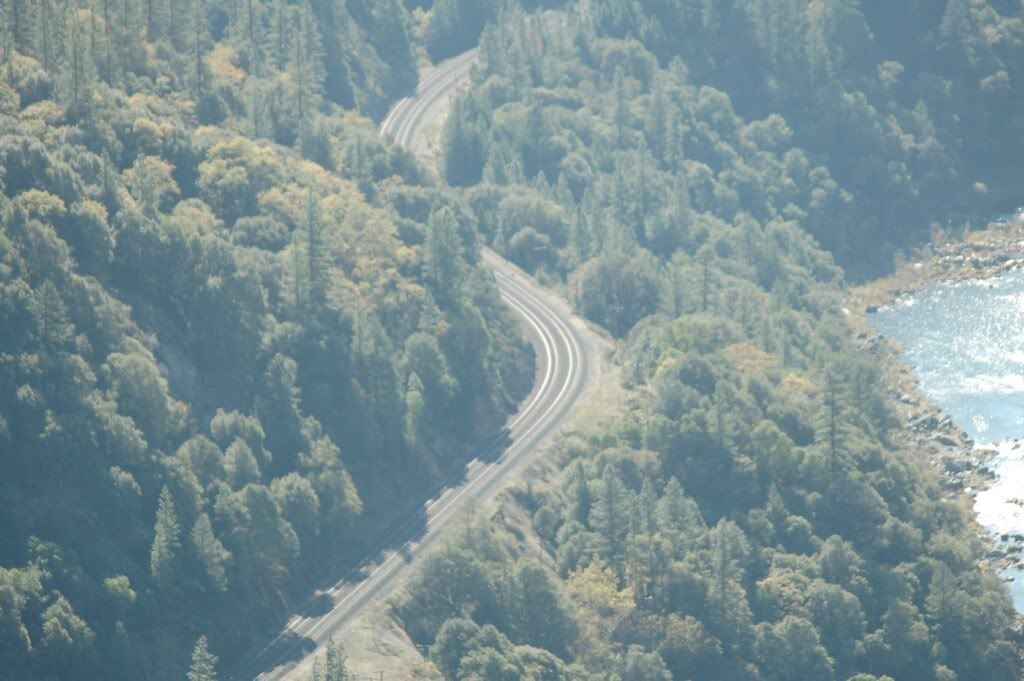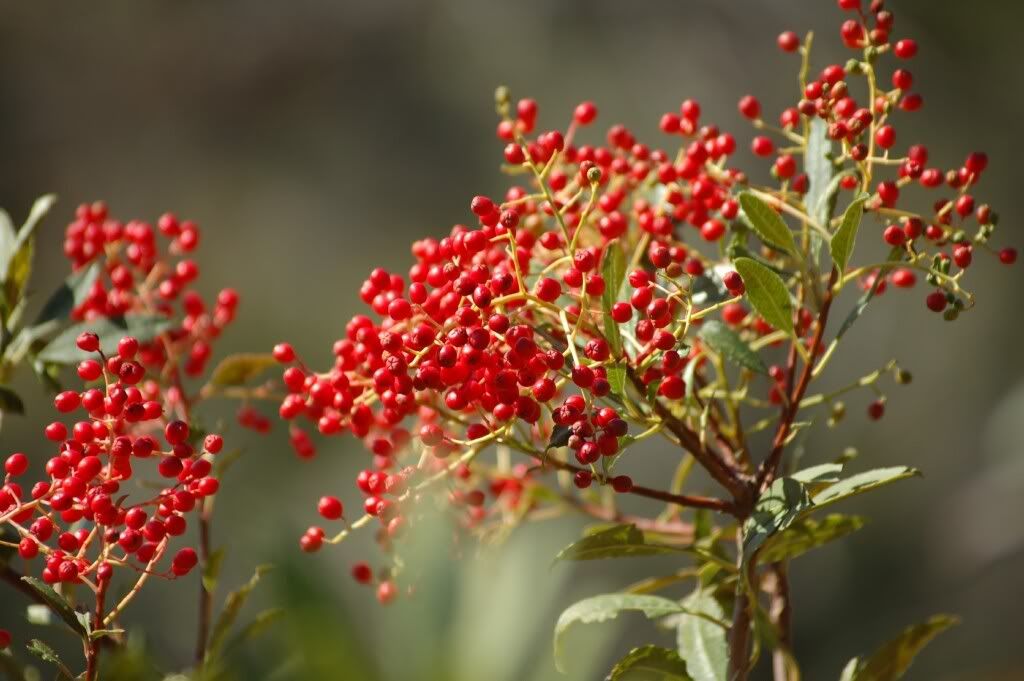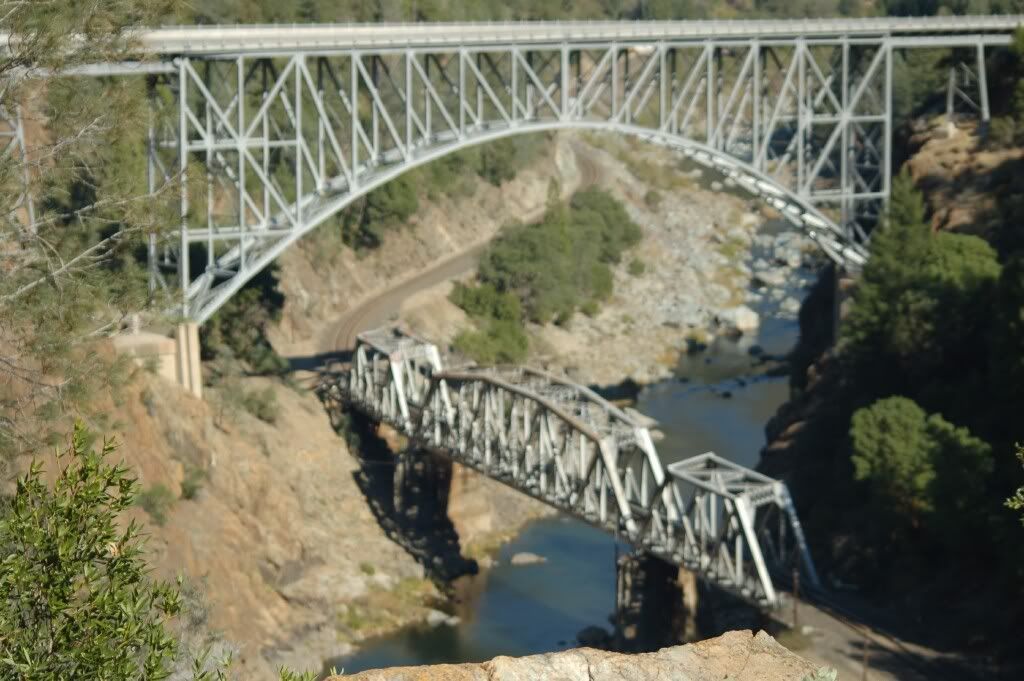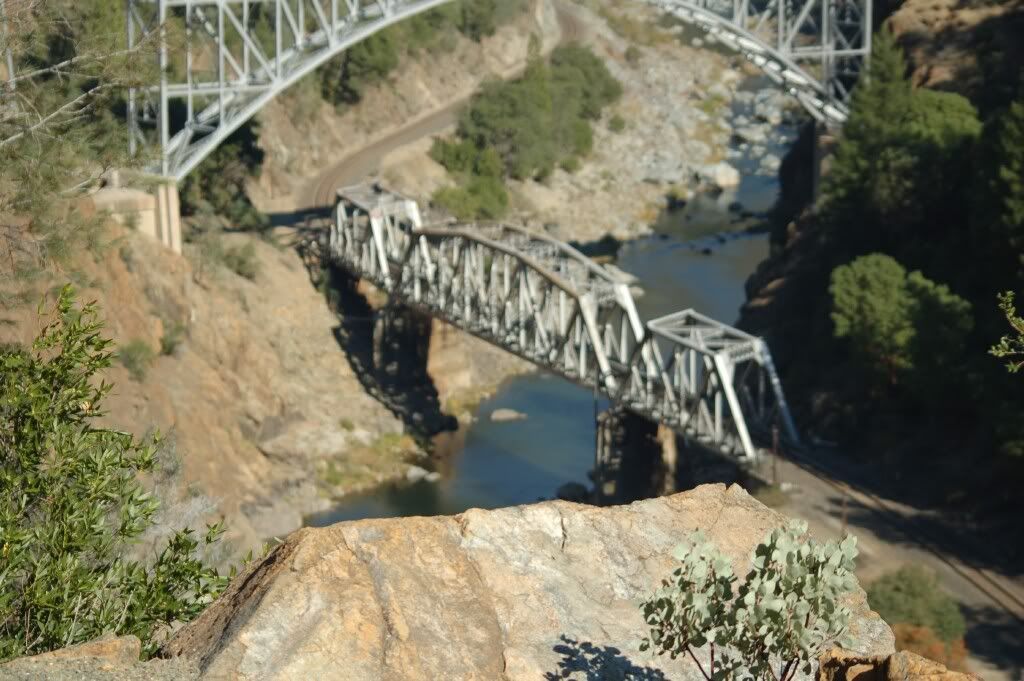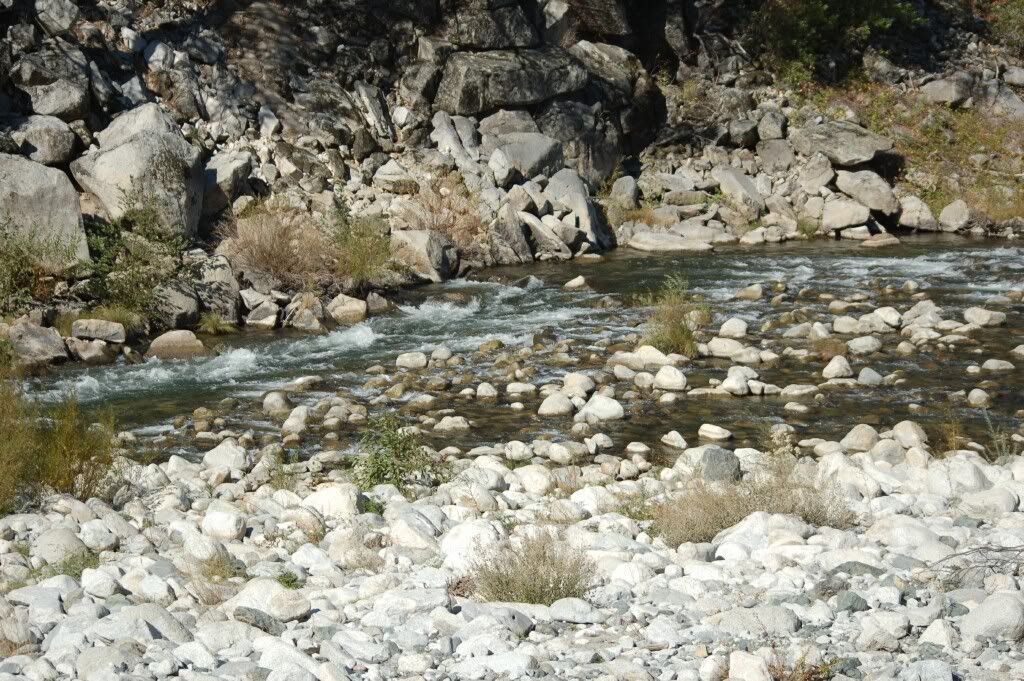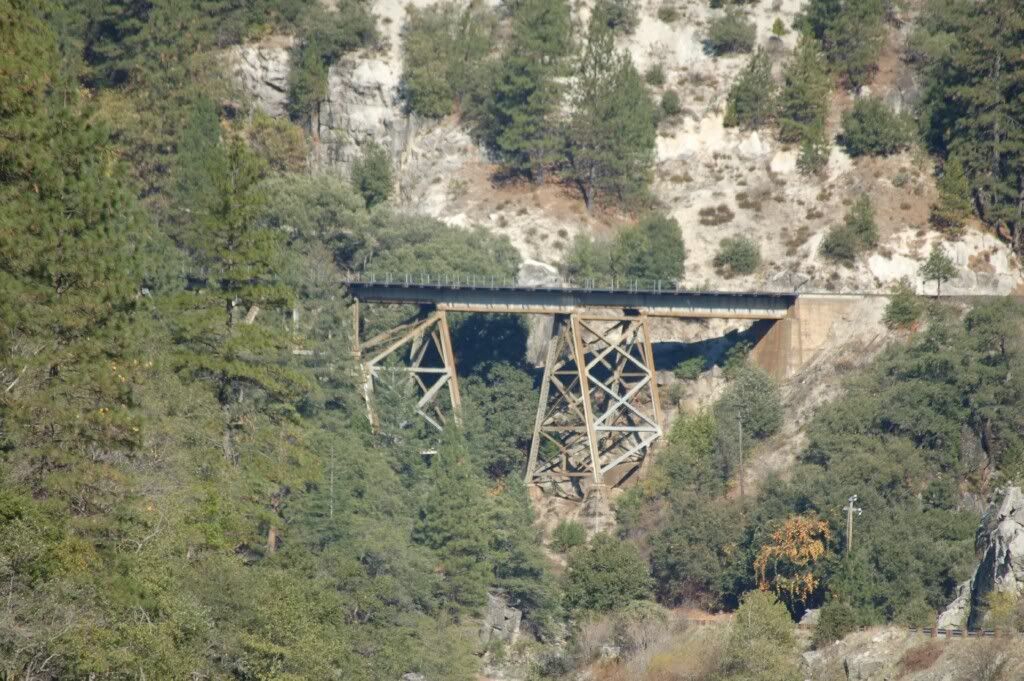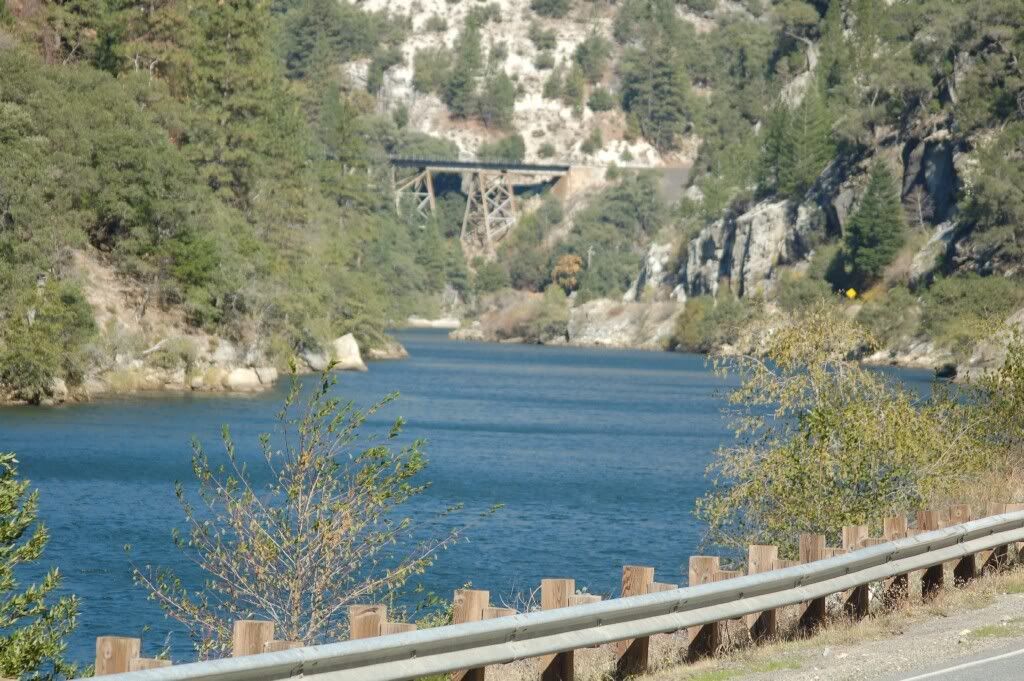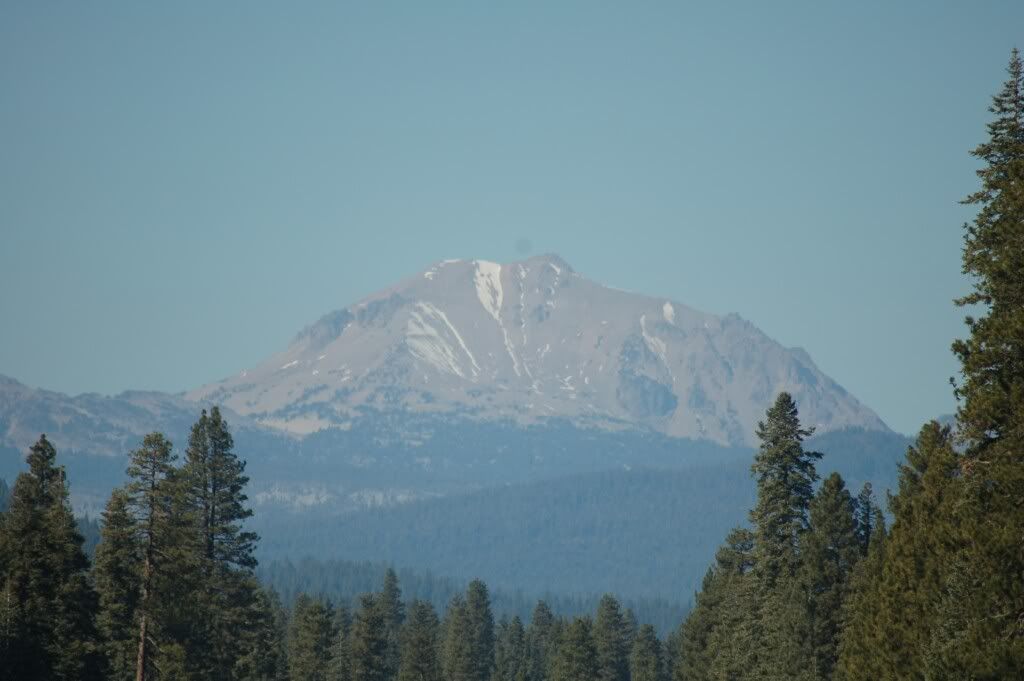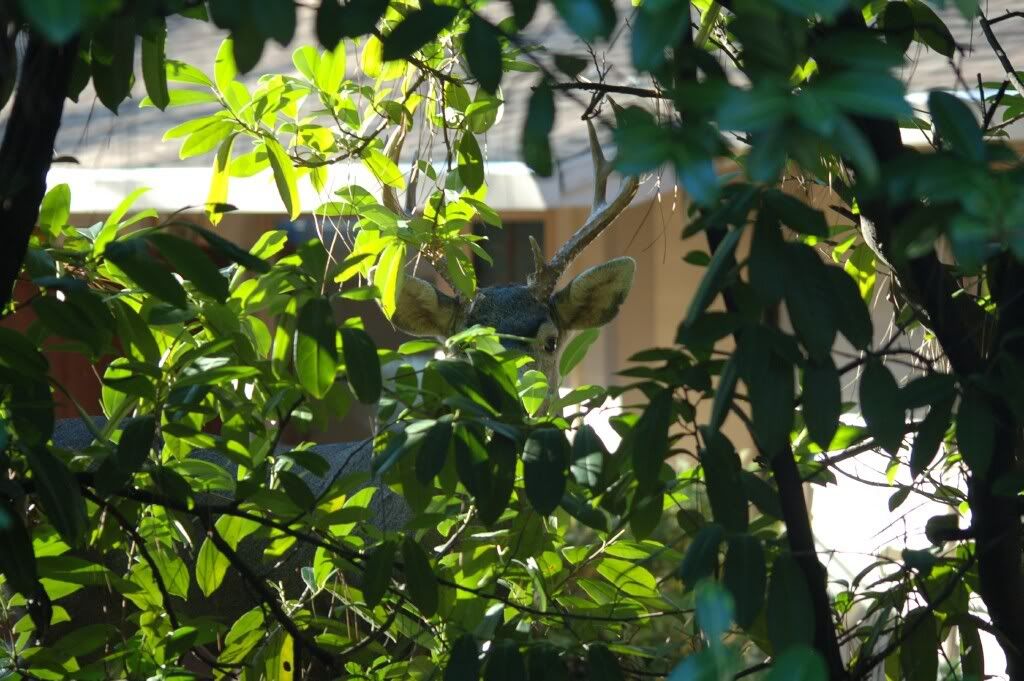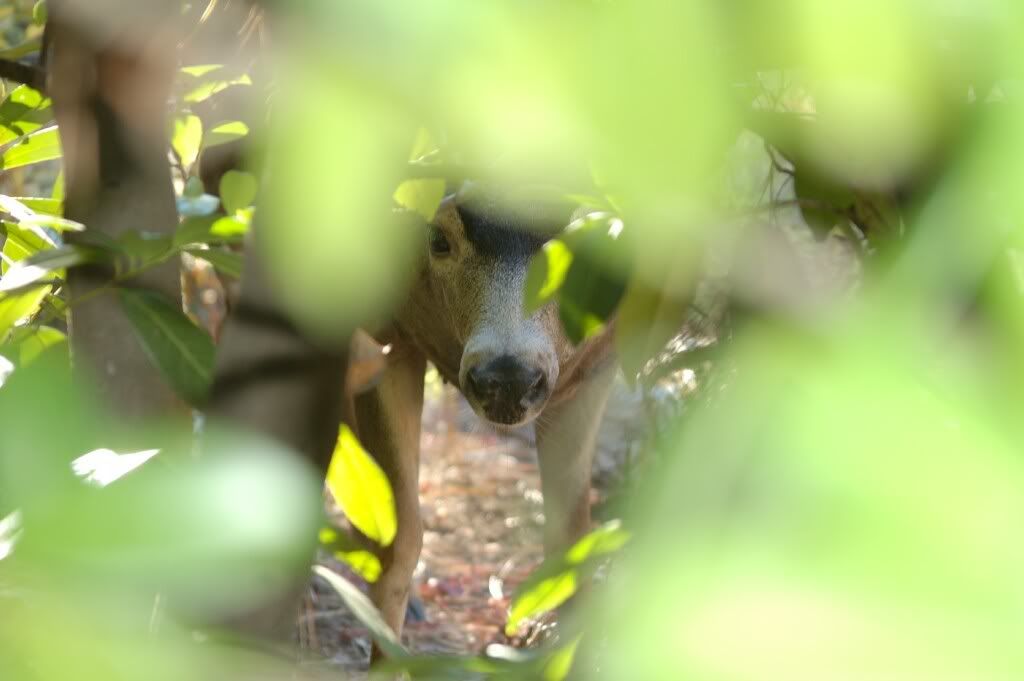 Thanks again for stopping by.