I decided to go out fishing on Monday. They still don't like my hooks or something. It was more to kill some time. Since I wasn't able to land any fish I took some pictures of the stuff I saw.
Hope you enjoy the pictures. I will have my camping one up on Sunday.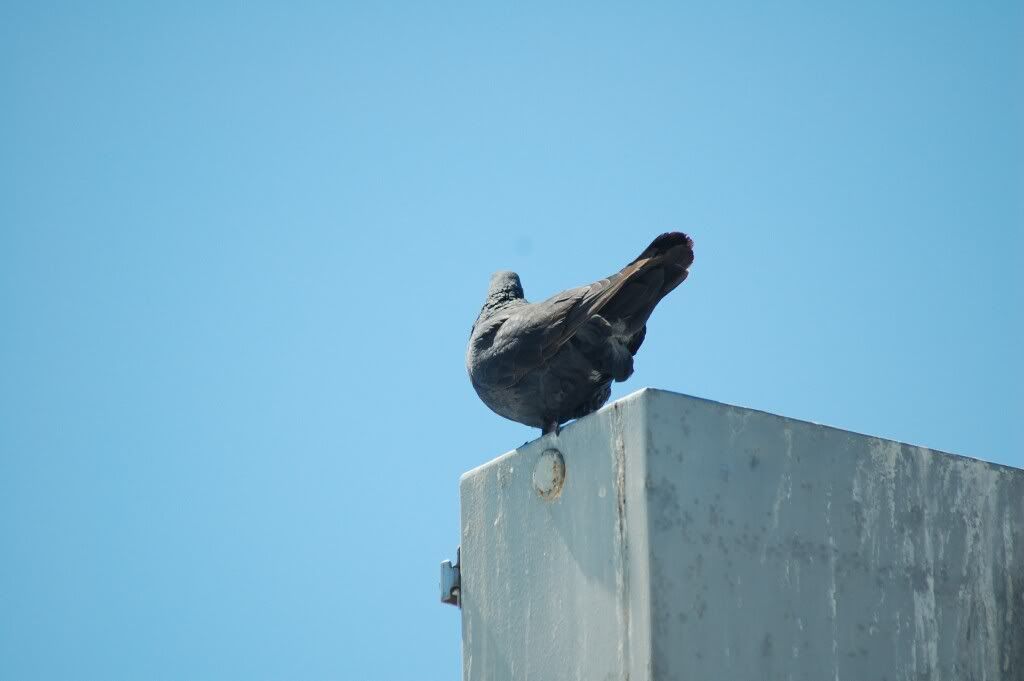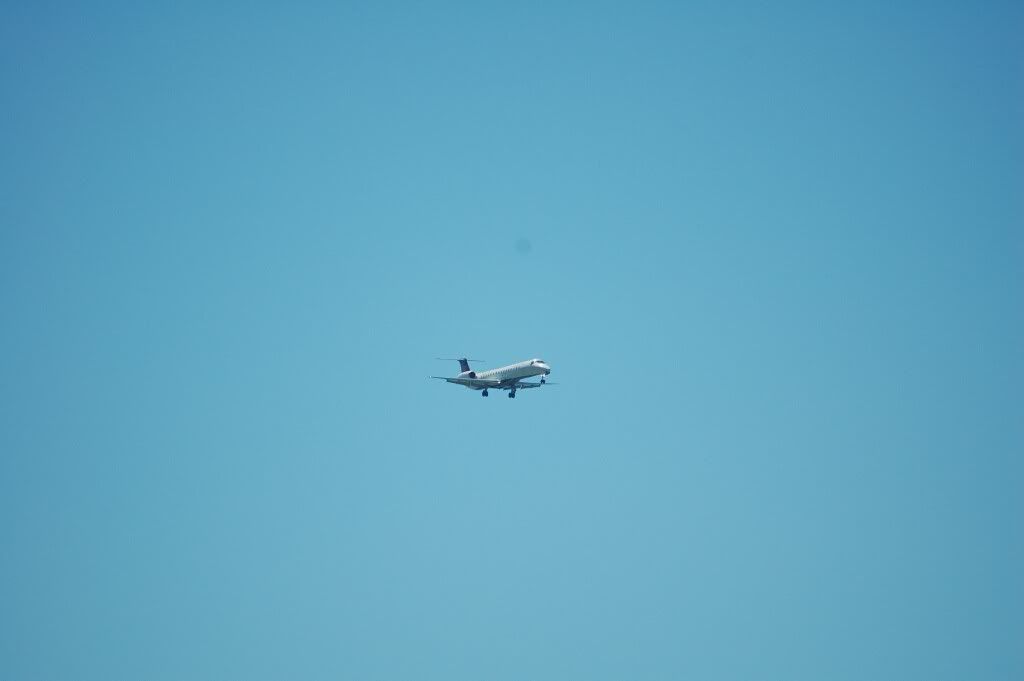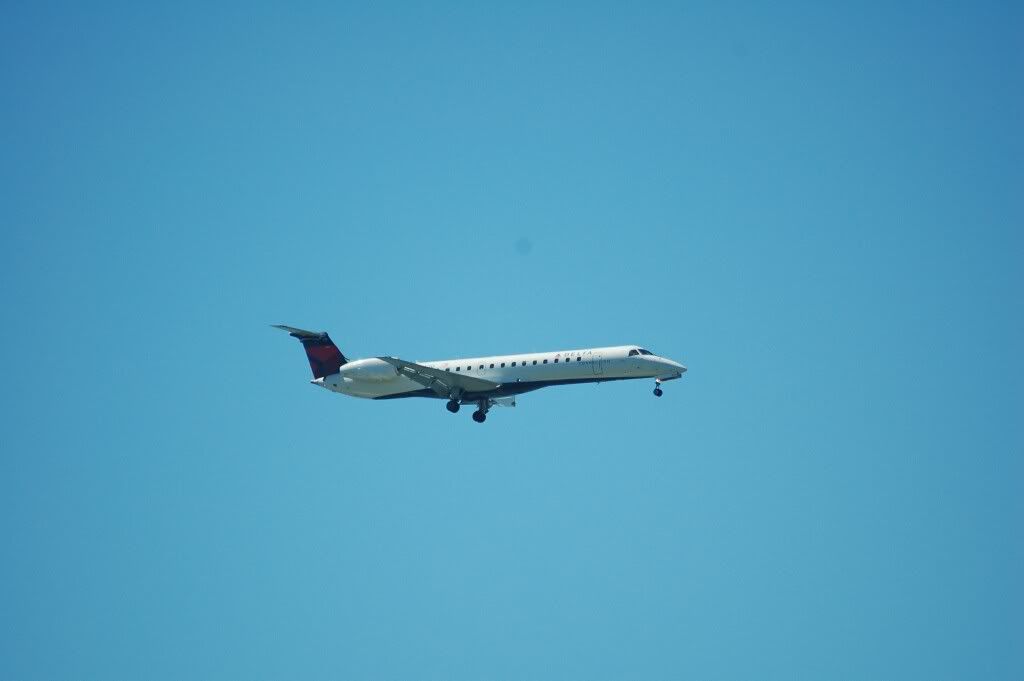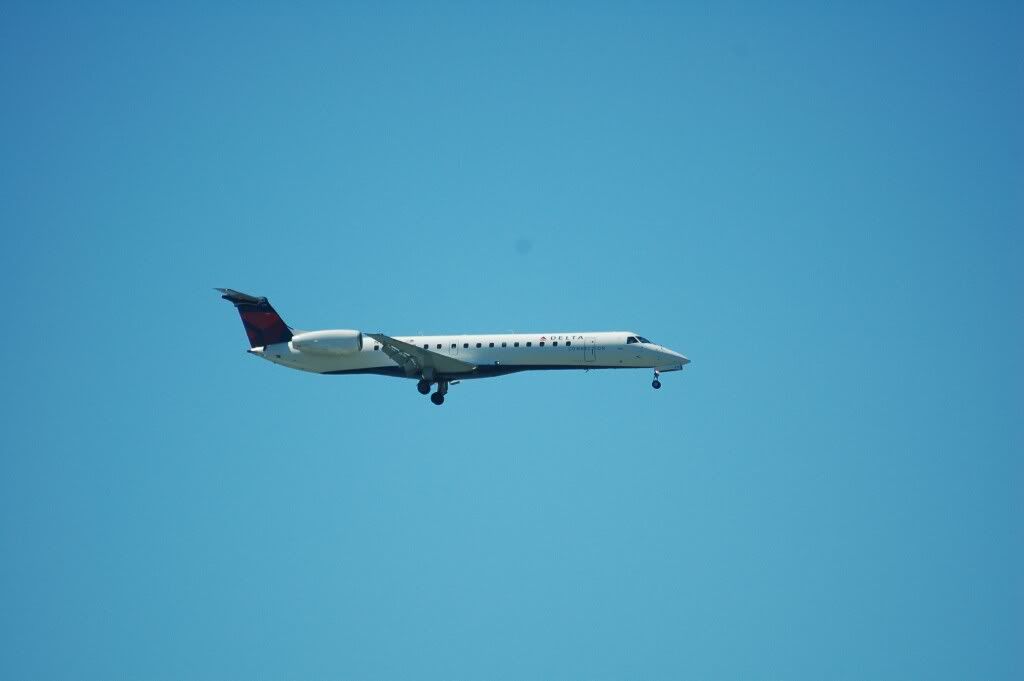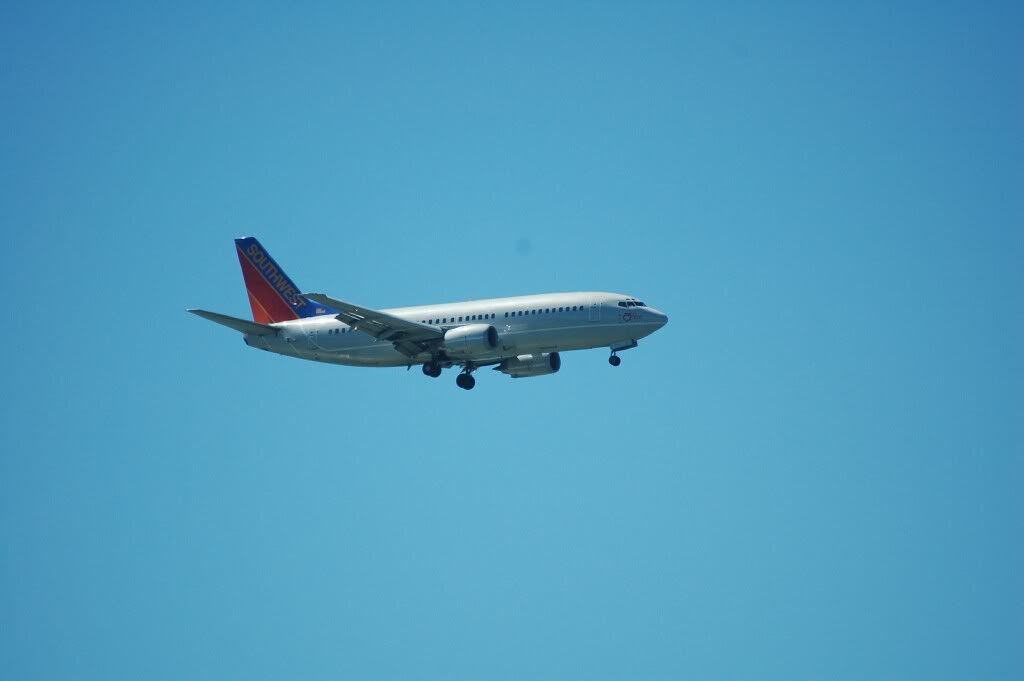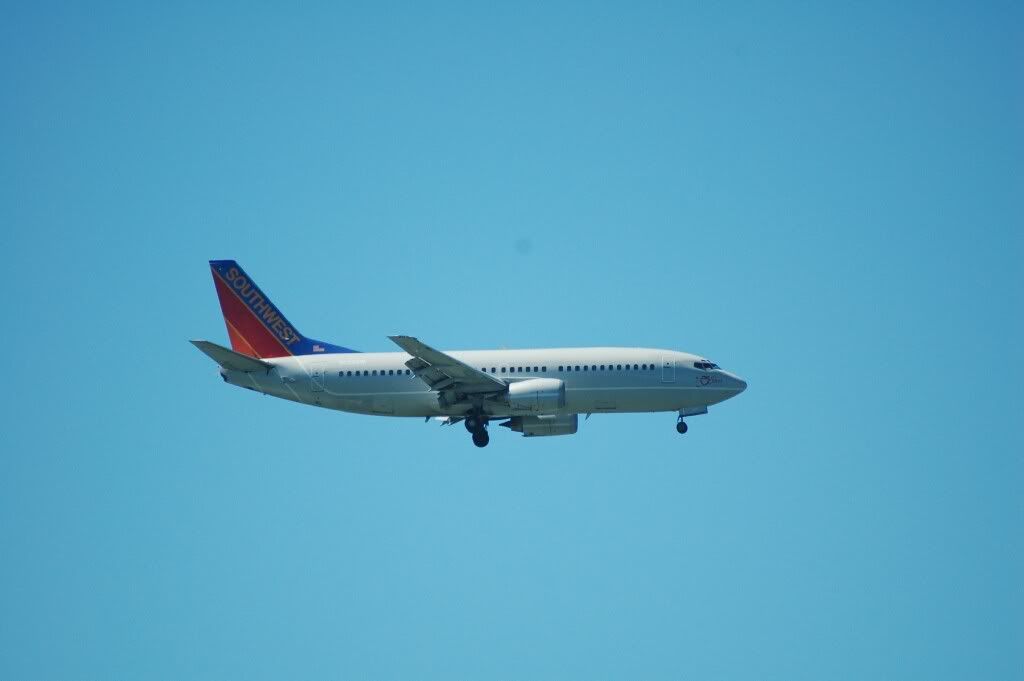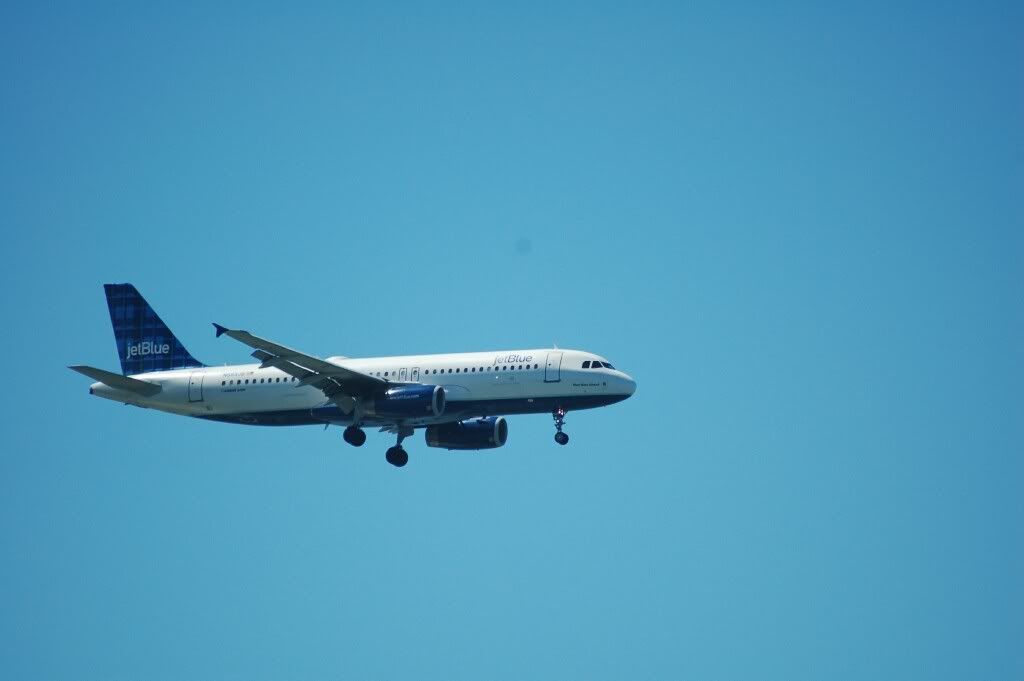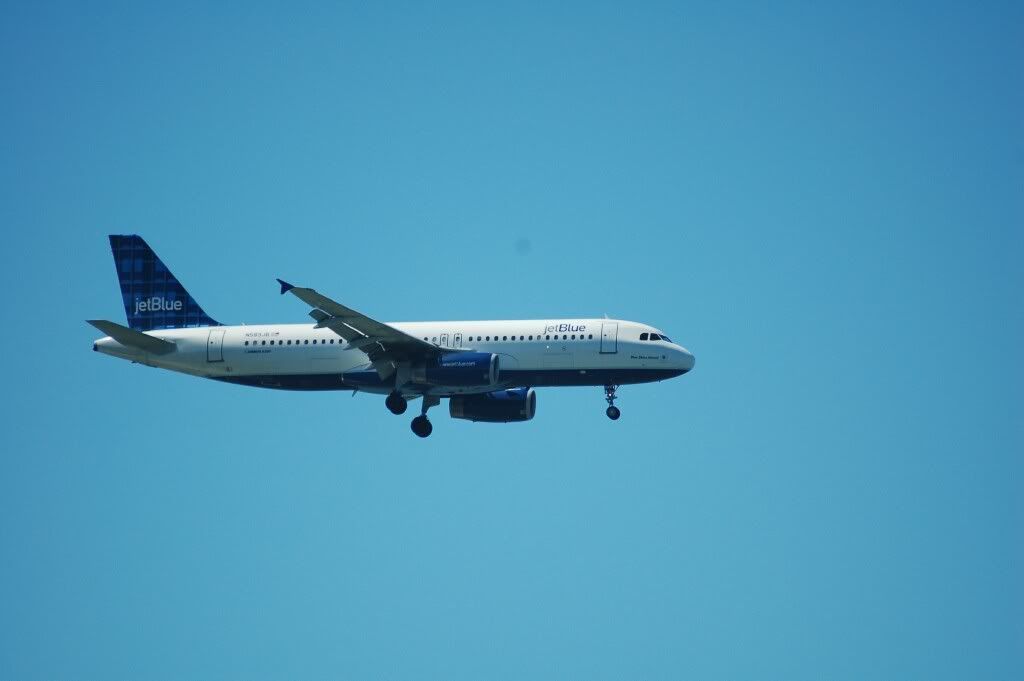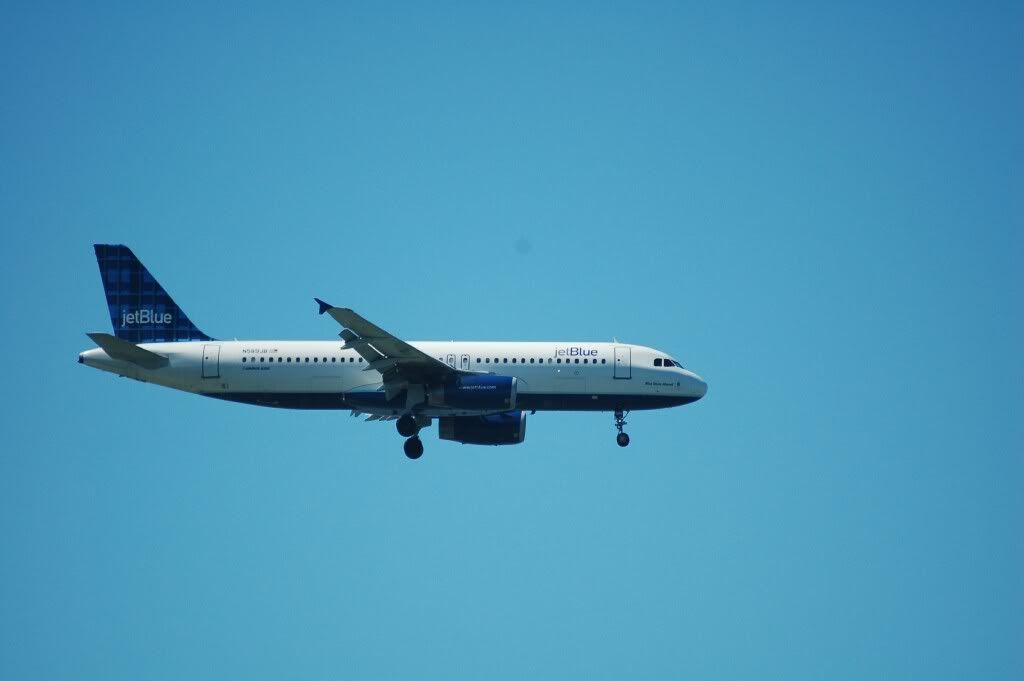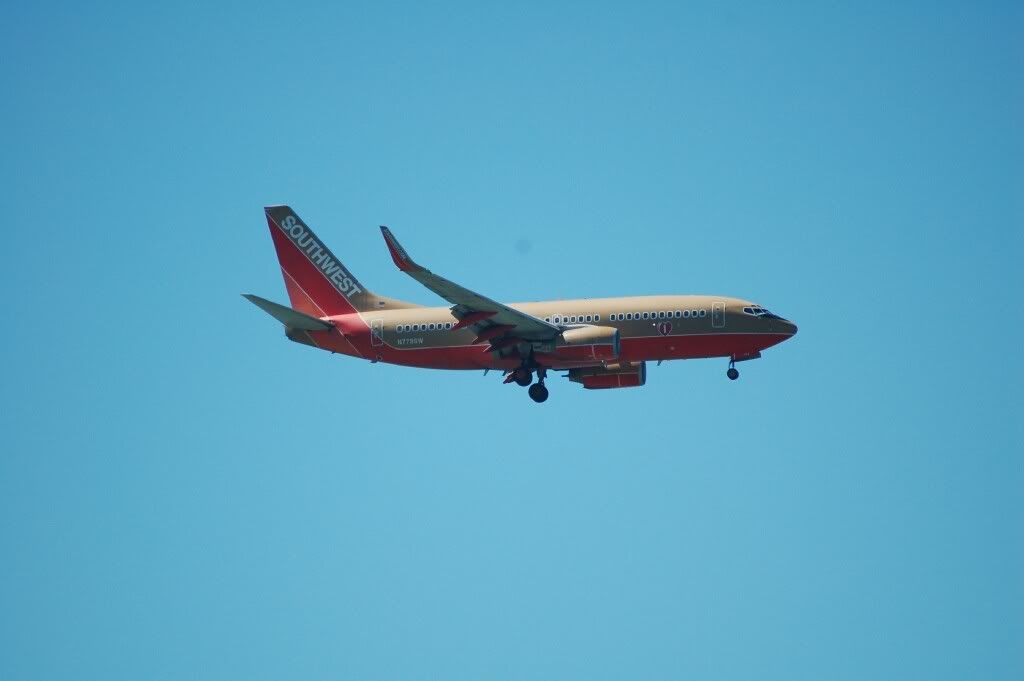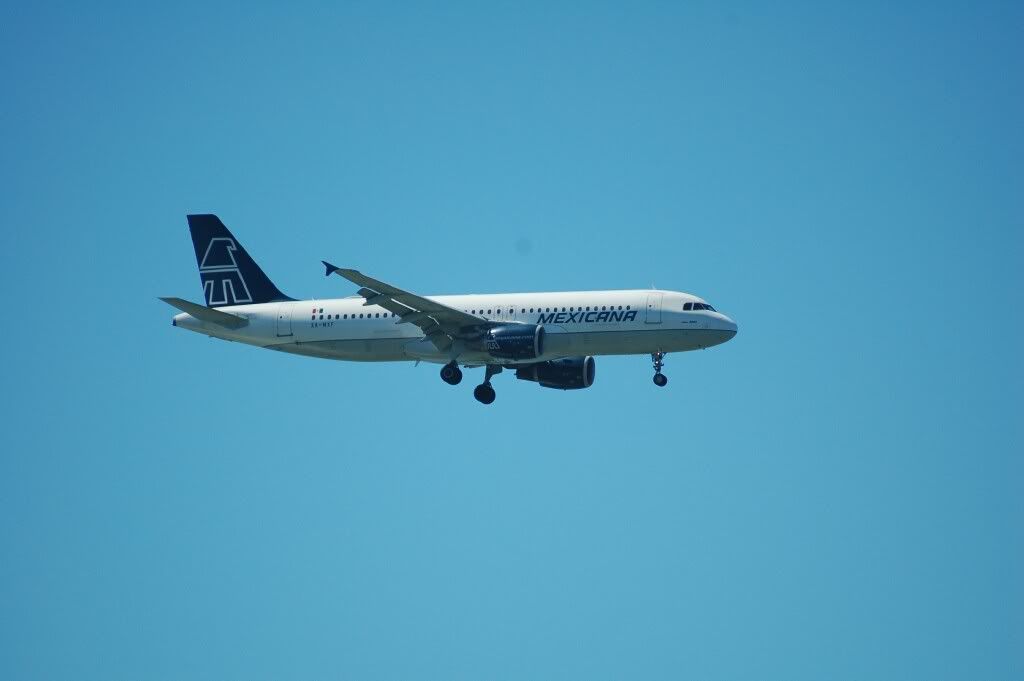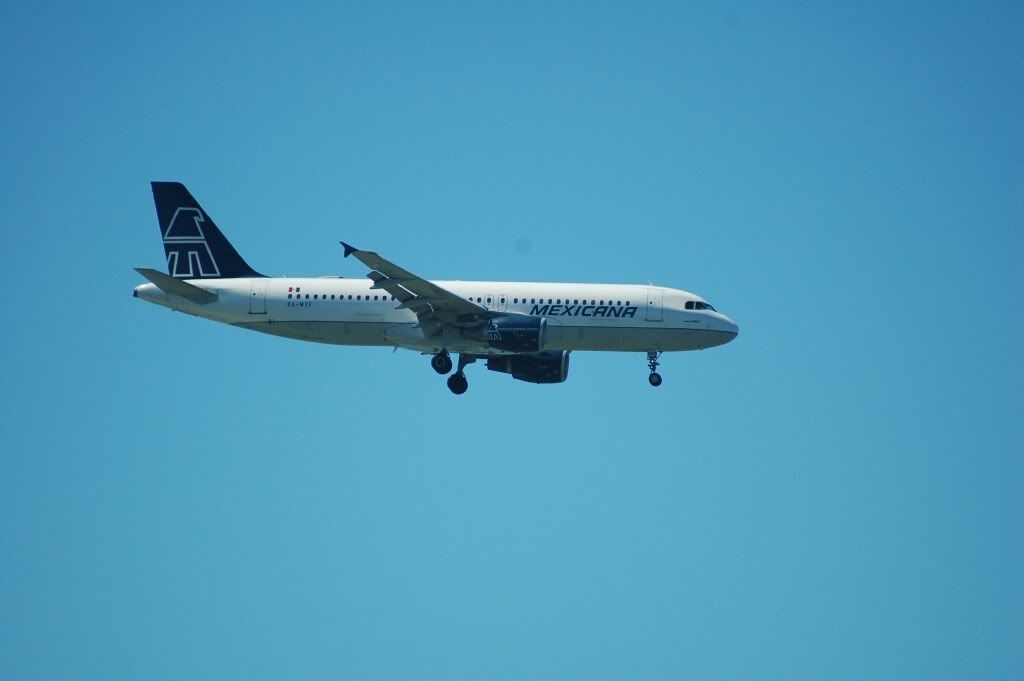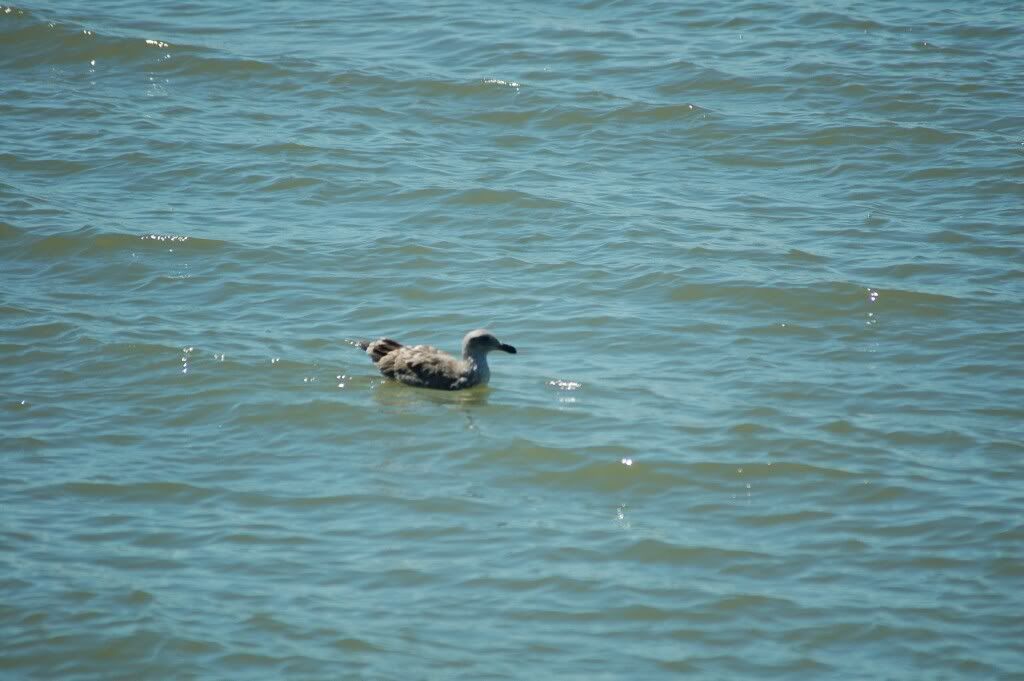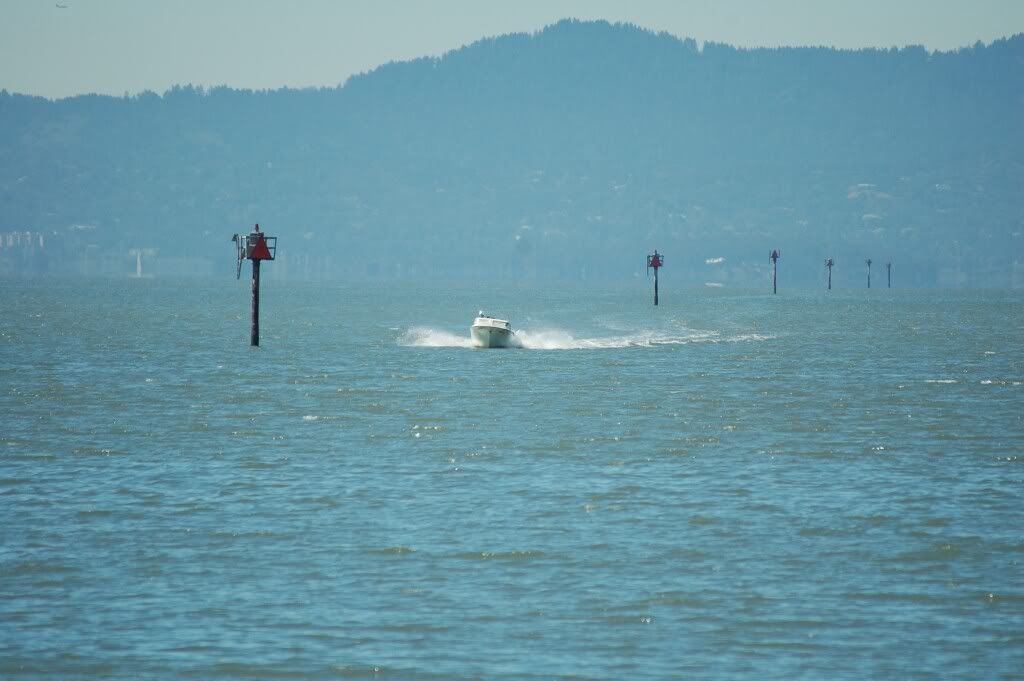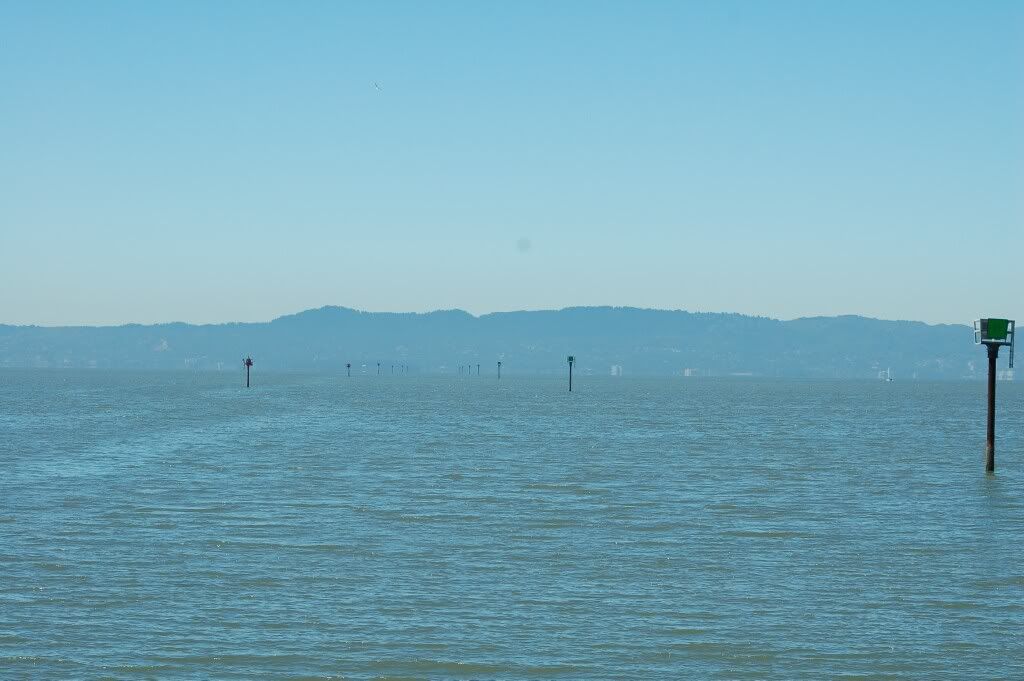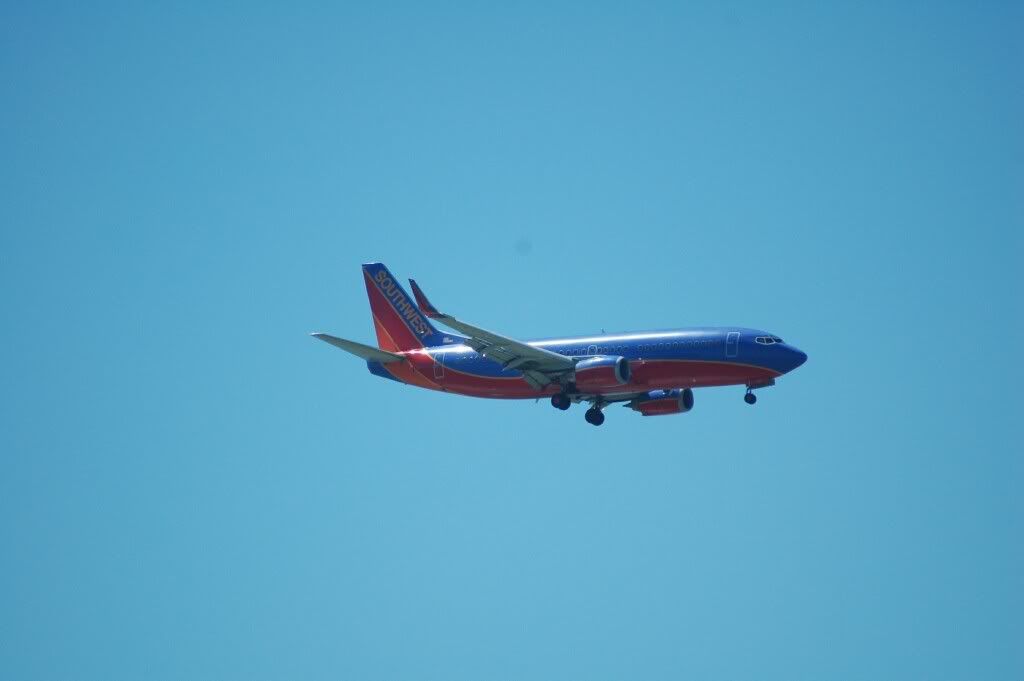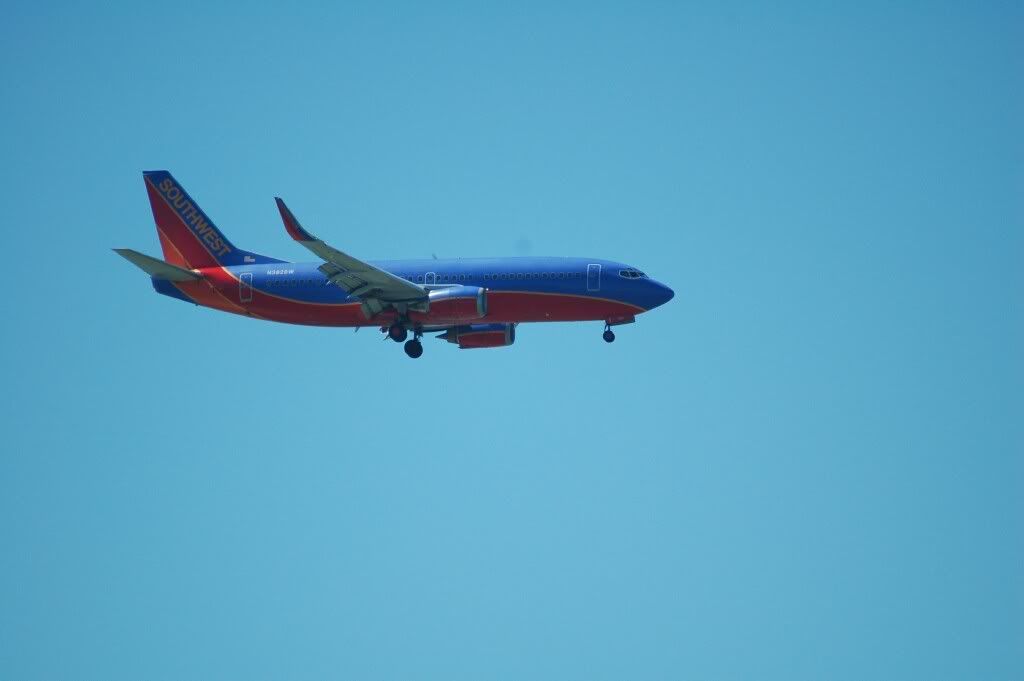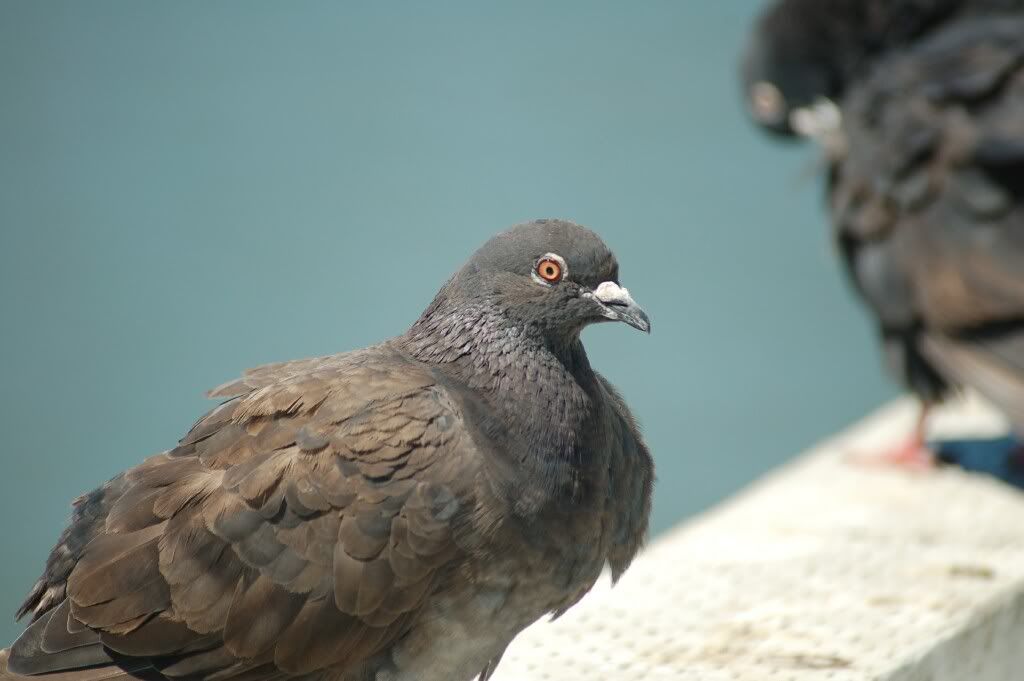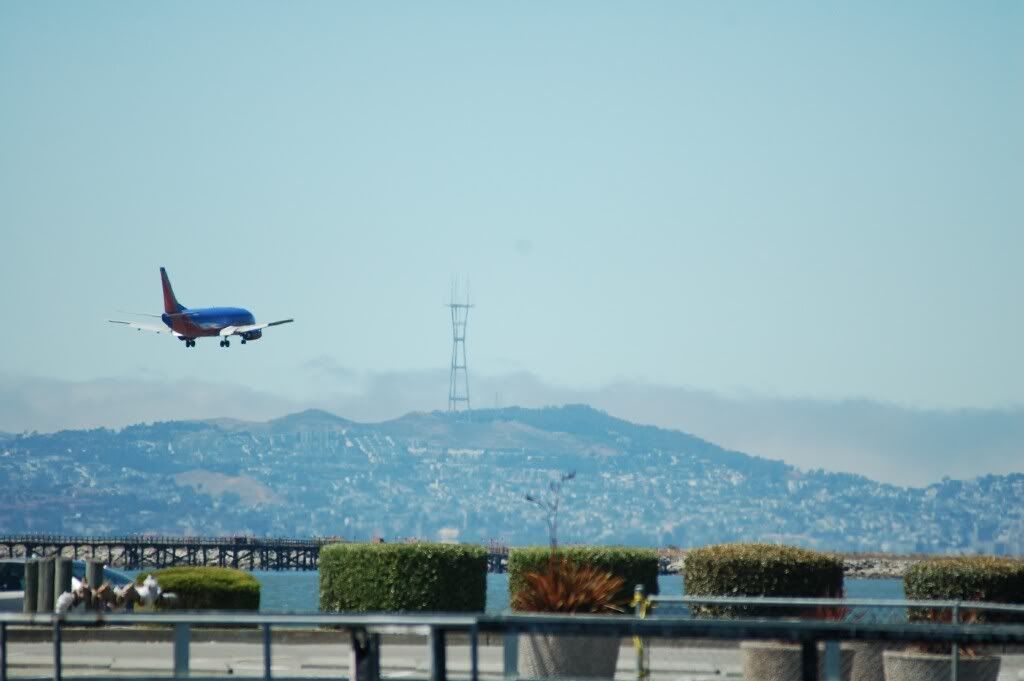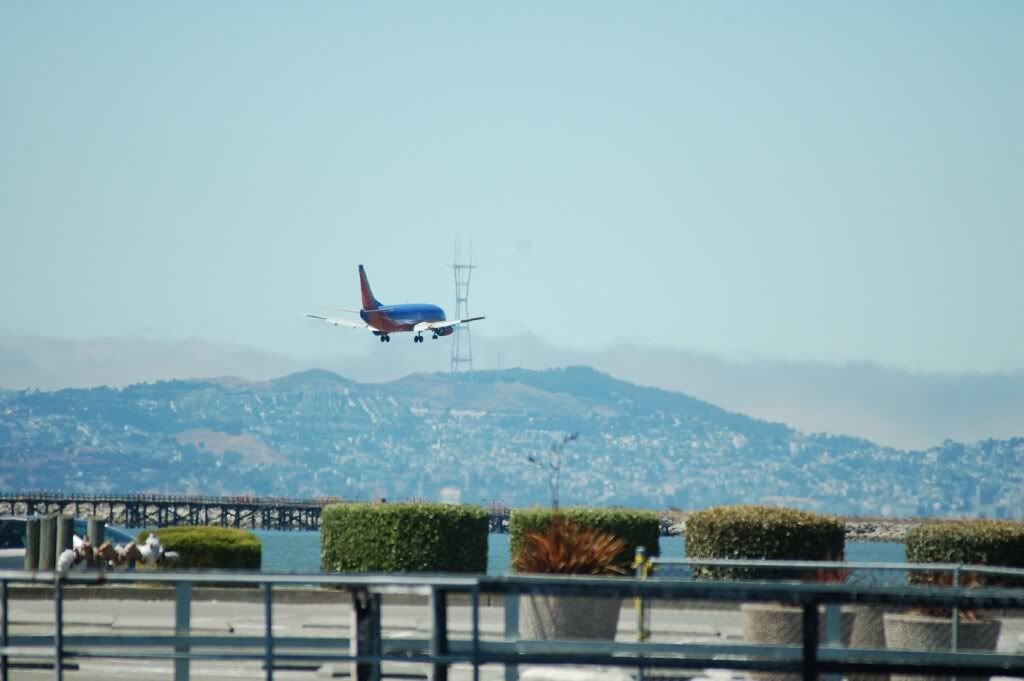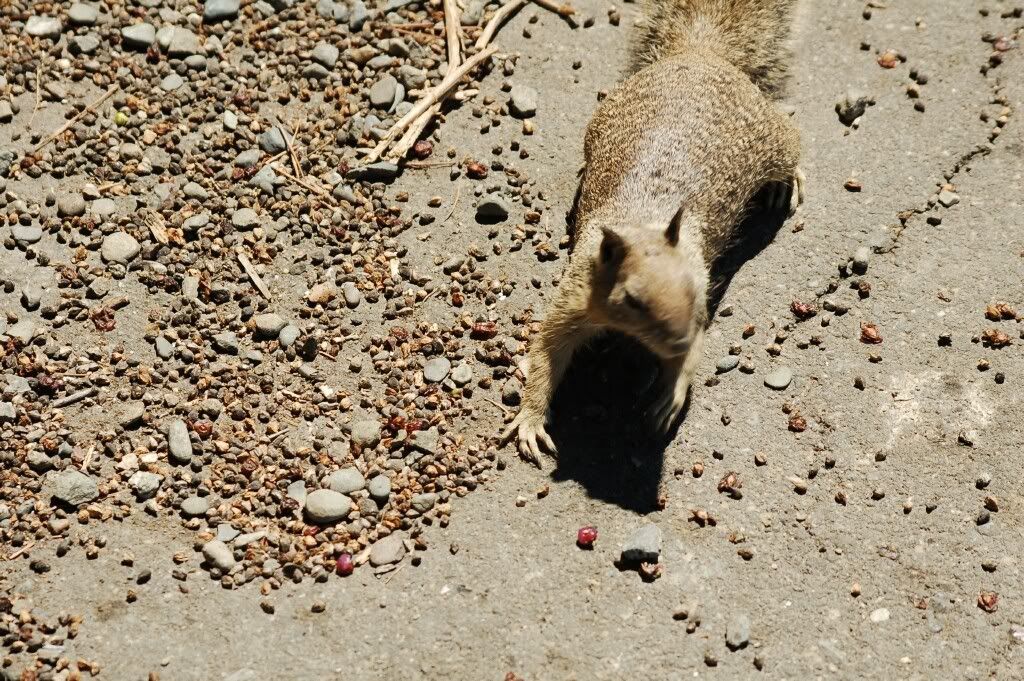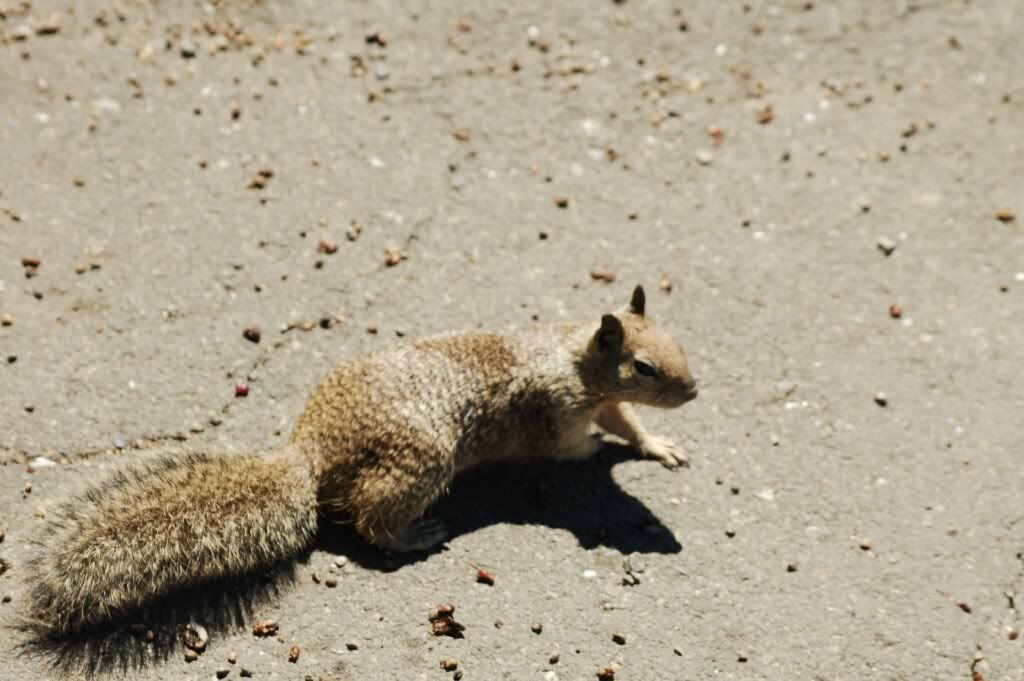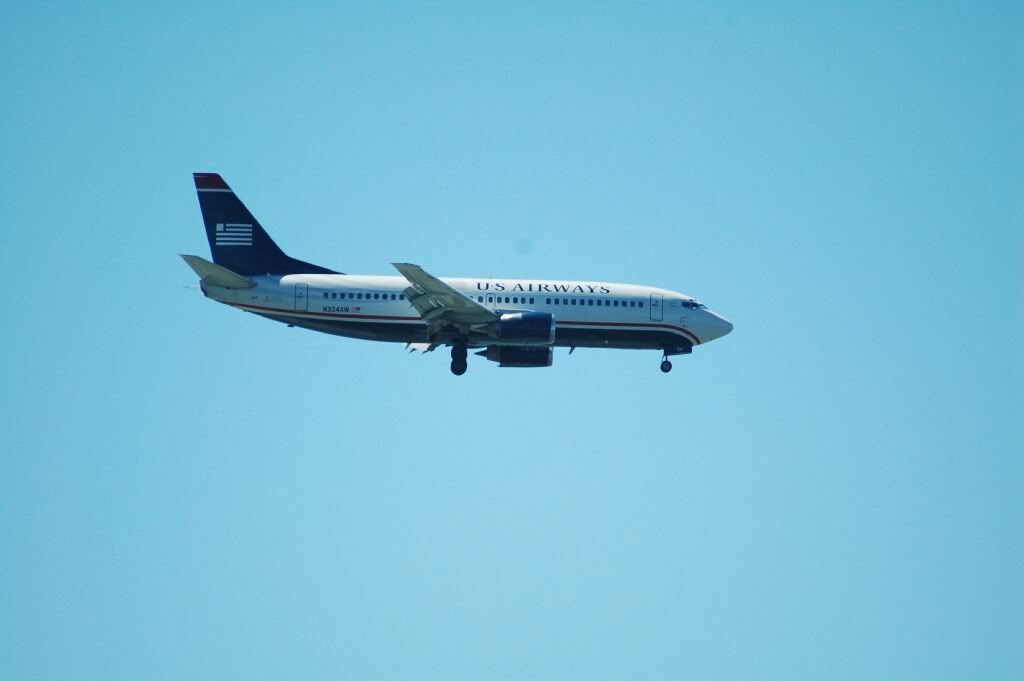 Thanks again for stopping by.
Best Deal Ads :