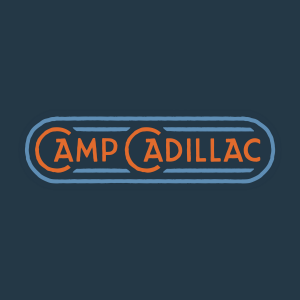 About Camp Cadillac
We call it Camp Cadillac. You'll call it home. Thanks to our proximity to one of the most charming communities in the North, we are a traditional base camp for shoppers, anglers, hikers, canoers, hunters, golfers and people who love to stroll down to the banks of the beautiful Clam River and dive into a book.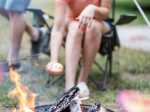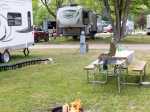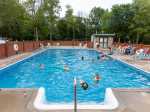 Available Camping
---
Tent
Big Rig / Pull Through
Cabins
Allowed Vehicles
---
Passenger Vehicles
Bicycles
Services
---
Electricity Hookups
Fresh Water
Laundry
Recreation
---
Fishing
Playgrounds
Picnic Sites
Hiking/Trails
Biking
Facilities
---
Restrooms
General Store
Camping Store
What is the phone number for Camp Cadillac?
The phone number for Camp Cadillac is (231) 775-9724.
---
Where is Camp Cadillac located?
Camp Cadillac is located at 10621 E 34 Road , Cadillac, MI 49601
---
What is the internet address for Camp Cadillac?
The website (URL) for Camp Cadillac is https://roadville.com/camp-cadillac/
---
What is the latitude and longitude of Camp Cadillac?
You can use Latitude: 44.28138760 Longitude: -85.36618370 coordinates in your GPS.
---
Is there a key contact at Camp Cadillac?
You can contact Camp Cadillac at (231) 775-9724.

v