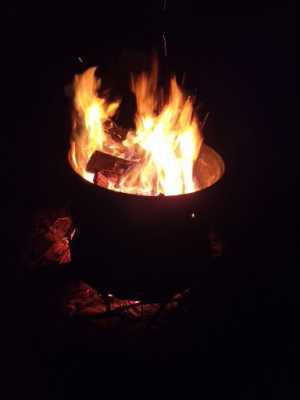 About Savidge
Savidge's Creekside Campground is a family owned camp with large sites. We offer a quiet location in a rural setting, near French creek. It is a great location for relaxing, enjoying nature with family, making new friends, or just sitting around a campfire.
Savidge's Creekside Campground is a small campground with large sites. We are a place to come and relax and get away from the hustle and bustle of life.If you enjoy a quiet atmosphere, nature, and sitting around the fire with family and friends, we are the place for you.

If speed and crashes are your interest, Lake Erie Speedway is 3 miles away and Lucky Drag City Race Track is 6 miles away.

If you enjoy water, Lake Erie at Freeport beach is 10 miles away, or Presque Isle and their many beaches are 15 miles, North East Marina is 12 miles. You can also travel to New York and visit Findley lake which is just across the state line 5.5 miles.

We are located in wine country, there are numerous vineyards and wineries nearby.

When you get back to camp, you can build a campfire and relax.

You may see deer, fox, geese, great blue herons, ducks, or if you are lucky you may even see some eagles.

​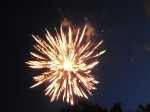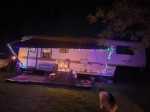 Available Camping
---
Tent
Non-Motorized RV
Motorized RV
Services
---
Electricity Hookups
Fresh Water
Sewer/Dumping
What is the phone number for Savidge?
The phone number for Savidge is (570) 259-1214.
---
Where is Savidge located?
Savidge is located at 10834 Pennsylvania 89 , North East, PA 16428
---
What is the internet address for Savidge?
The website (URL) for Savidge is https://creeksidene1.wixsite.com/my-site-1
---
What is the latitude and longitude of Savidge?
You can use Latitude: 42.10379490 Longitude: -79.82463110 coordinates in your GPS.
---
Is there a key contact at Savidge?
You can contact Savidge at (570) 259-1214.