Address:
17207 West Medical Lake 4 Lakes Road
Medical Lake, WA 99022
Website:
https://www.rubys.camp
Phone:
(509) 299-7829
Alternate Phone:
(509) 230-2087
About RubyResort
This is the oldest campground in the Eastern Washington State starting late 18th century. It occupies 5 treed acres of land and 1,200 ft of shoreline right on the Silver Lake (Spokane County). The services include RV sites (both Full Hookups and Electric/Water hookups), Camp sites, Diamond Event Venue and vacation home rental (B&B). The SUPER easy access (5' to Interstate 90 & 15' to downtown Spokane) combines the country-side environment where you can meet and greet deer, moose, ducks, goose, turkey, quail, farm animals, AND FISH, with the quick access to the modern-day amenities of a vibrant downtown Spokane, making this resort a short escape to the countryside that you long for. Welcome to the Park.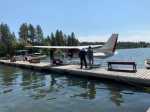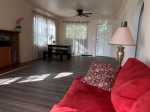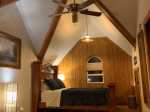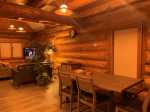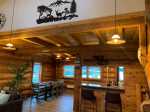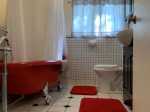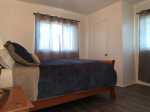 Available Camping
---
Tent
Non-Motorized RV
Motorized RV
Cabins
Allowed Vehicles
---
Passenger Vehicles
Dirt Bikes
ATV/UTV
Bicycles
Services
---
Electricity Hookups
Fresh Water
Sewer/Dumping
Trash Disposal
Propane
Connectivity
---
Cell Phone Service
Wifi/Internet
Recreation
---
Fishing
Swimming Hole(s)
Picnic Sites
Beach
What is the phone number for RubyResort?
The phone number for RubyResort is (509) 299-7829.
---
Where is RubyResort located?
RubyResort is located at 17207 West Medical Lake 4 Lakes Road , Medical Lake, WA 99022
---
What is the internet address for RubyResort?
The website (URL) for RubyResort is https://www.rubys.camp
---
What is the latitude and longitude of RubyResort?
You can use Latitude: 47.57354990 Longitude: -117.65166690 coordinates in your GPS.
---
Is there a key contact at RubyResort?
You can contact RubyResort at (509) 299-7829.

v