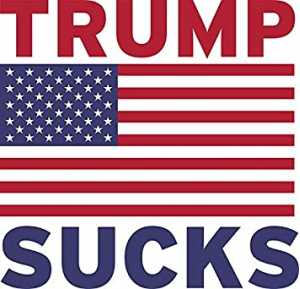 About Annie
it's a dump, really.
What is the phone number for Annie?
The phone number for Annie is (715) 787-3632.
---
Where is Annie located?
Annie is located at W12505 Roosevelt Road , Gresham, WI 54128
---
What is the internet address for Annie?
The website (URL) for Annie is http://anniescampground.net/
---
What is the latitude and longitude of Annie?
You can use Latitude: 44.83967130 Longitude: -88.87988000 coordinates in your GPS.
---
Is there a key contact at Annie?
You can contact Annie at (715) 787-3632.

v